Financed Emissions Notes & White Papers
MAISY Scope 3 Financed Emissions Notes and Whitepapers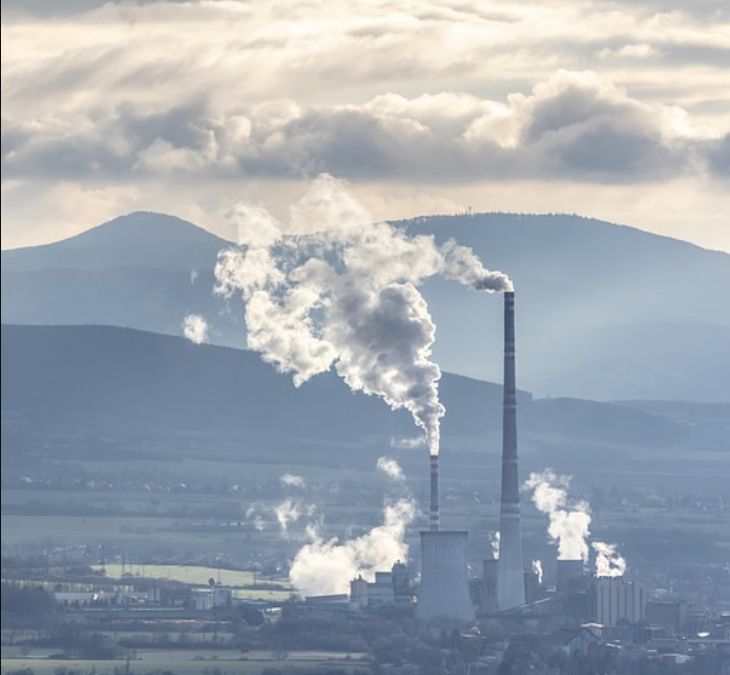 MAISY Databases are the most accurate, advanced and cost-effective source of Scope 3 financed emissions available in US markets. This page will provide notes - brief commentaries on issues relevant to Scope 3 mortgage and commercial real estate (CRE) financed emissions estimates, as well as more detailed white papers that delve more deeply into issues associated with emissions estimation processes.

The importance of distinguishing emissions across ZIP code areas is critical to accurate emissions estimates and a primary focus here.

These notes and white papers reflect Jackson Associates insights based on responding to regulatory information and forecast requirements over more than 35 years.
Other MAISY Financed Emissions Accounting Data and Services Topics